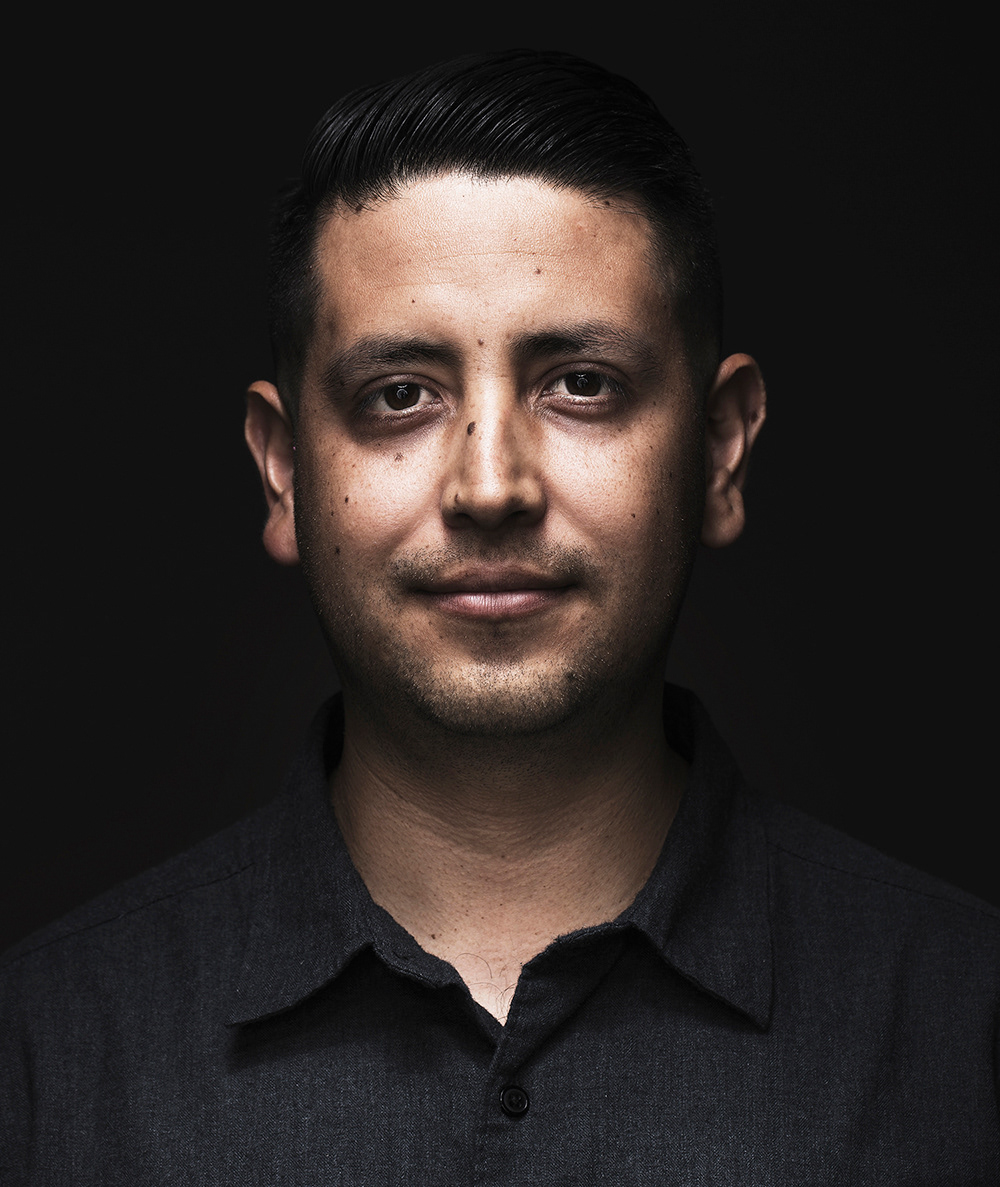 I am a proven creative leader with 10+ years of experience building and executing content and marketing strategies for an industry-leading brand. Throughout my career, I have worked demonstrated success in achieving revenue growth and marketing share for the Hurley brand under the Nike umbrella.

Earlier in my career, I established and managed a successful photography and video business and leverage my entrepreneurial drive and creative eye in all aspects of my career. As a strategic business leader, I work side-by-side with marketing teams and c-level decision-makers on developing and executing strategy that aligns with core business and financial objectives.

My most recent success can be seen as the Global Creative Director for the Hurley brand. In this role, I have consistently worked to move the brand forward by improving customer-facing content and increasing global brand recognition.

GLOBAL CREATIVE DIRECTOR - BRAND DESIGN
Nike, Inc. - Hurley // Nov 2017- Mar 2020
Oversaw the Brand Design Creative Department for Hurley, consisting of 12 team members supporting brand, digital, retail, and social/visual communication. Managed end-to-end brand and marketing development worldwide. Provided creative input on marketing strategy to help push the brand forward and broaden the brand reach in the digital and physical space. Developed a creative strategy that supported marketing initiatives and creative direction for product launches.

➤ Drove the introduction of two programs, the Women's category and the 365 Brand initiative. 
➊ Launched the first of a kind "Hurley Women's" category by producing a multi-platform campaign 
program.
➋ Increased bottom-line profitability by redesigning Hurley's 365 Brand initiative, which elevated brand identity.

➤ Improved quality and consistency of consumer-facing content by introducing a new creative strategy and being selective with casting of talent and external content creators.

➤ Optimized creative workflow strategies based on company targets, product specifications, and market data aligned with a multi-million dollar budget.

➤ Orchestrated a global network of photographers to capture compelling inspirational and lifestyle content of athletes and ambassadors for media positioning in global vertical markets.
Nike, Inc. - Hurley // Aug 2015- Nov 2017
Promoted to the director role to manage the Digital Creative Team. Worked alongside the Brand Design Global Creative Director on developing and executing strategies for digital marketing. Created distinctive and compelling seasonal campaigns and key product launches. Delivered the best mobile experience across all digital platforms by implementing a mobile-first approach season creative.
➤ Aligned Hurley's online brand with Nike's guidelines by collaborating with digital marketing teams on developing innovative designs integrated into Nike's digital solutions; created the Hurley brand e-commerce style guide.
➤ Delivered cost savings for the department by establishing and maintaining relationships with outside vendors and agencies, which enabled negotiations for the best deal possible.
➤ Established future standards for upcoming ad campaigns by serving as the program director for external agencies to create world-class videos and visuals for crucial product launches.
➤ Led a cross-functional team and oversaw all digital creative marketing efforts globally; achieved a singular brand vision across all digital marketing channels through consistency and alignment and maintained Hurley's website up to date across 40+ countries and 17 languages.
Nike, Inc. - Hurley // Jun 2012- Aug 2015
Promoted to the position to lead the department's vision and planning strategies and drive conversion through an engaging digital customer experience across various platforms.

➤ Spearheaded the redesign of the Hurley website after a migration to Demandware e-commerce platform; collaborated with the UX team to develop immersive product storytelling and intuitive shopping experience.
➢➢ Improved the user experience and brought value to the online business and the brand's online presence.

➤ Delivered significant cost savings by bringing previously outsourced services in-house, including motion graphics, video editing, and illustrations.

➤ Standardized digital content, designed and evolved informative campaign microsites for seasonal key product launches, and leveraged data to design e-mail marketing and paid media campaigns.

➤ Built and launched a customizable board short user interface platform, the first in the industry; led the project in collaboration with the UX team, including architecting the look and consumer journey.

Nike, Inc. - Hurley // Jun 2010 - Jun 2012
Recruited to the organization to bring a new skill set to the team with motion graphics. Designed digital performance marketing motion graphics for high profile projects, including Hurley X Disney's Tron, Nike US Open of Surfing, and the Hurley Pro Surf event. Created robust design systems, including digital brand guidelines and best practices.
➤ Consistently exceeded project expectations by supporting the marketing team's vision and strategy, ensuring the company was not overspending, and bringing digital content creation in-house.
➤ Improved quality to existing digital content for Hurley by upgrading the website design, establishing new content standards, and producing all multi-media content.
➤ Helped launch the business into the rich media content space by adding motion graphics to the creative toolbox.
VIDEOGRAPHER & PHOTOGRAPHER
Blue Sky Videos // Oct 2007 - Jan 2012
Co-Founded the wedding and events video and photography business while earning a BFA from Laguna College of Art and Design. Built the company from the ground up, as well as oversaw the end-to-end production process.
➤ Maintained high quality of products and services by leading the end-to-end creation and production processes; streamlined post-production workflow. 
➤ Established relationships with key event production vendors and coordinators to build a client list; developed a unique style and offered competitive pricing and package options to gain market share.
➤ Generated $100K+ in revenue the first year in business and continued to deliver 10% YOY revenue growth.
Laguna Albums // Sep 2007 - Jun 2010
Recruited to the organization to lead the creative department and build client relationships. Improved quality of design and service offerings by working closely with clients to ensure needs were met and proving quick turnaround. Generated cost savings for the business by ensuring the company was not overspending.
Laguna College of Art and Design
Bachelor of Fine Arts (BFA)
Graphic Design & Illustration