ABOUT THE PROJECT
The concept for this campaign was to open a window into John John's world and get to know more of him aside from surfing. Working closely with him we created his version of a Field Guide for Waterman Things, a compilation of various skills, observations and life hacks he has learned over the years. The goal was to create a physical guide (that we wrote, designed and built) and have it be a tool for consumers to use and make their own adventures. It encouraged them to go outside, embrace their surroundings, and find ways to make a positive contribution to the world we live in while having fun along the way. As an extension to the Field Guide we took a number of segments form it and created series of videos that brought them to life. These were released over the course of the season through Hurley's flagship social channels and in partnership with John Florence.
​​​​​​​
The Field Guide has a total of 84 pages. As an extension to it 17 short videos and instagram stories were made. Below are a few highlighted pages and short videos.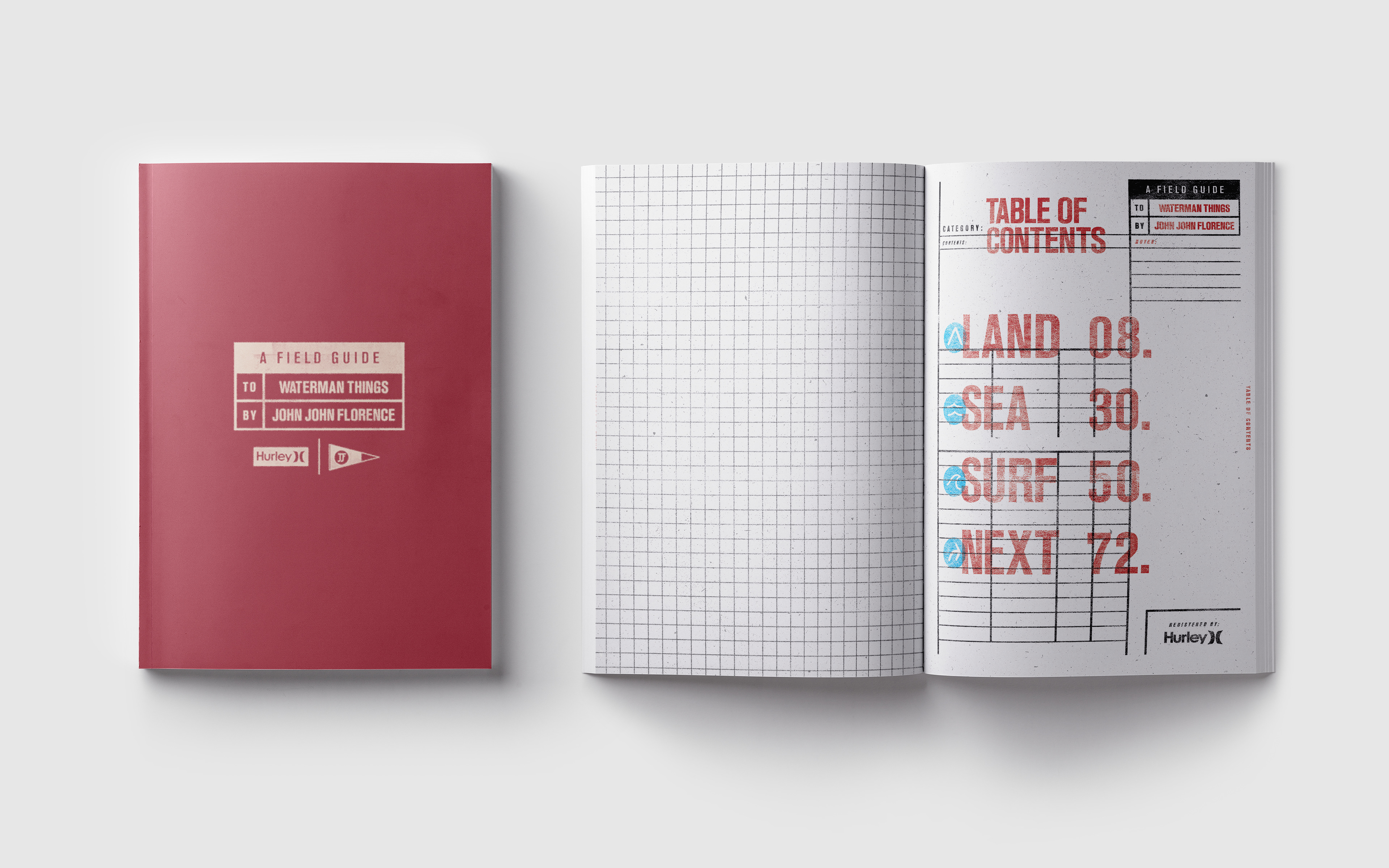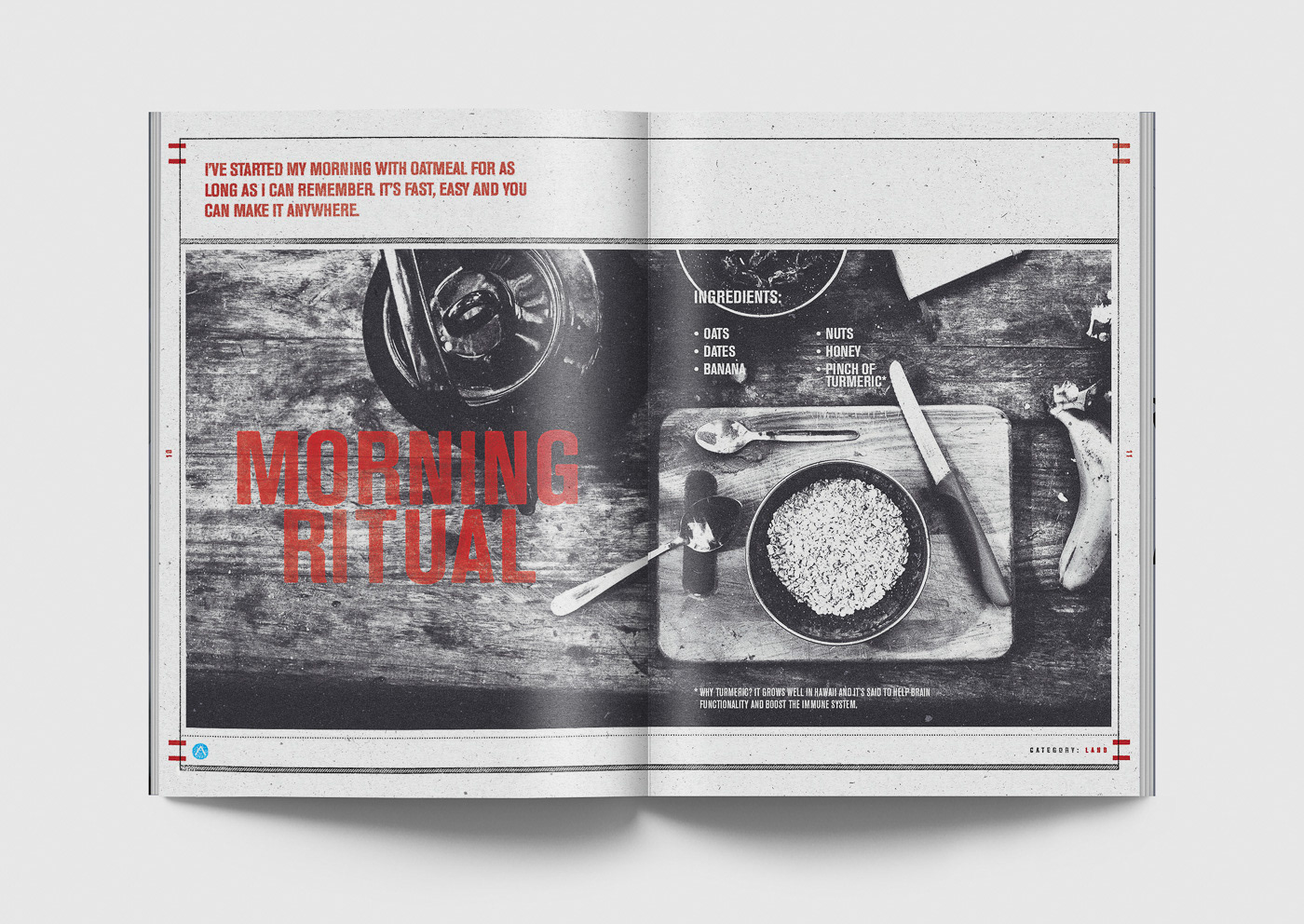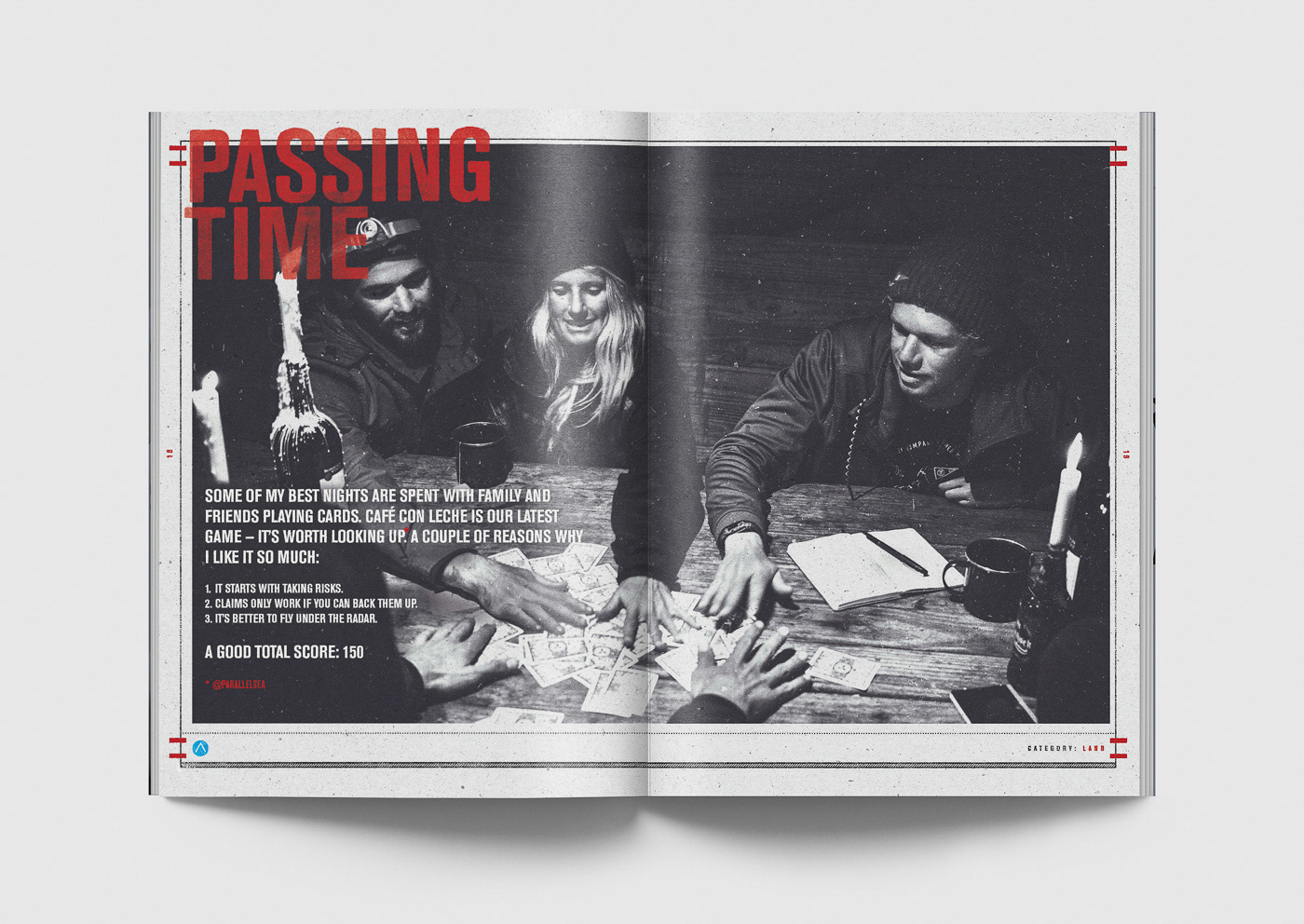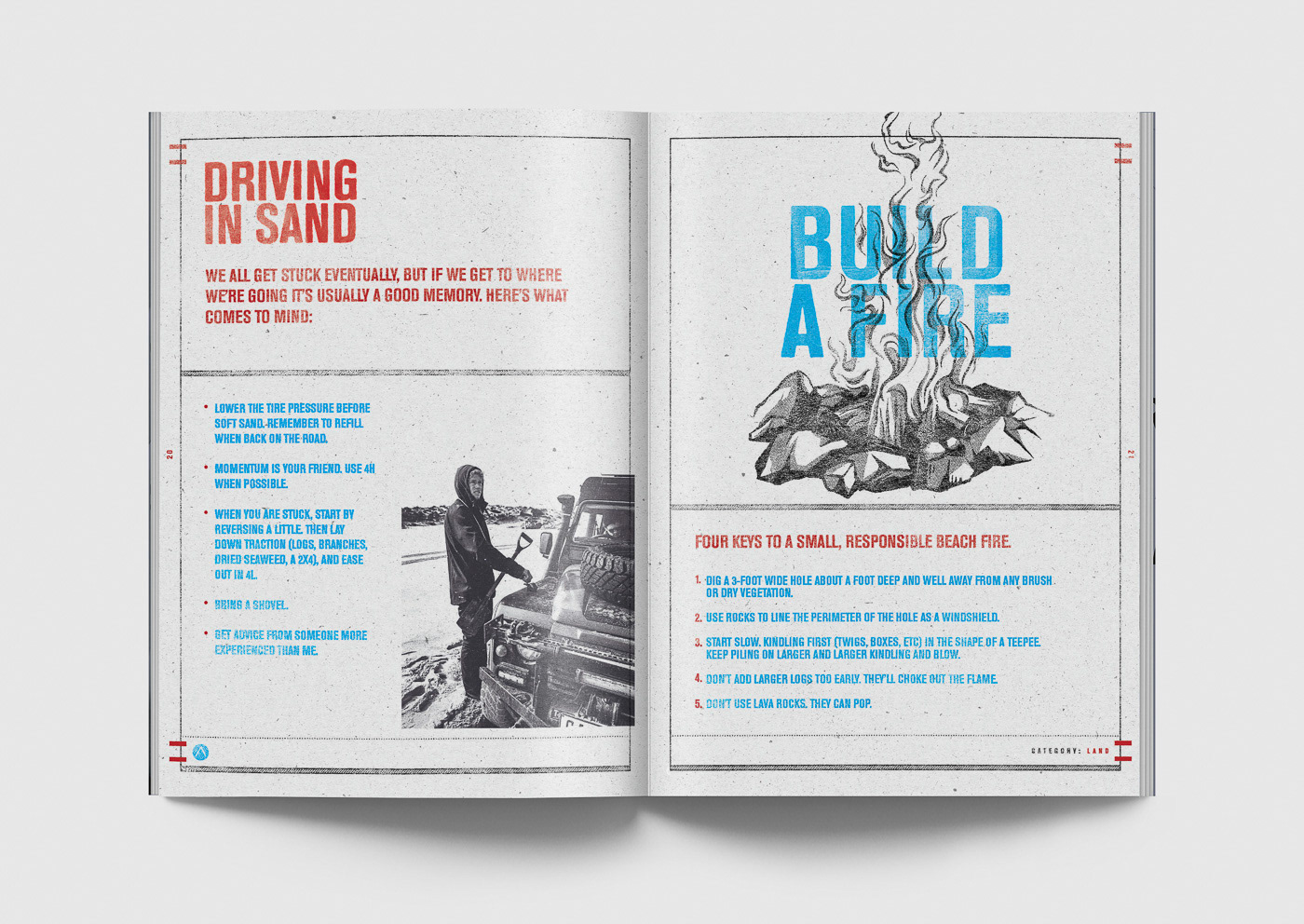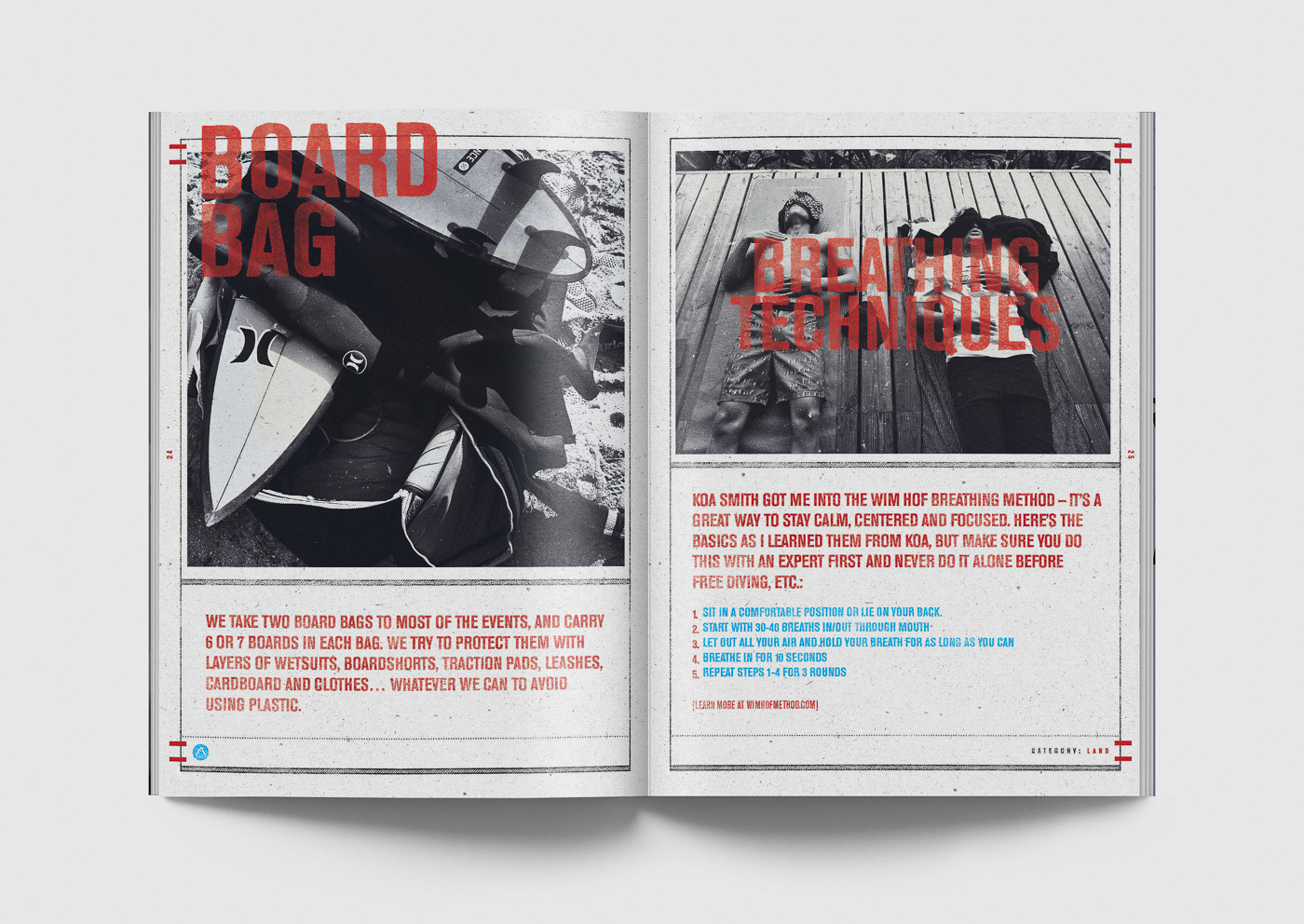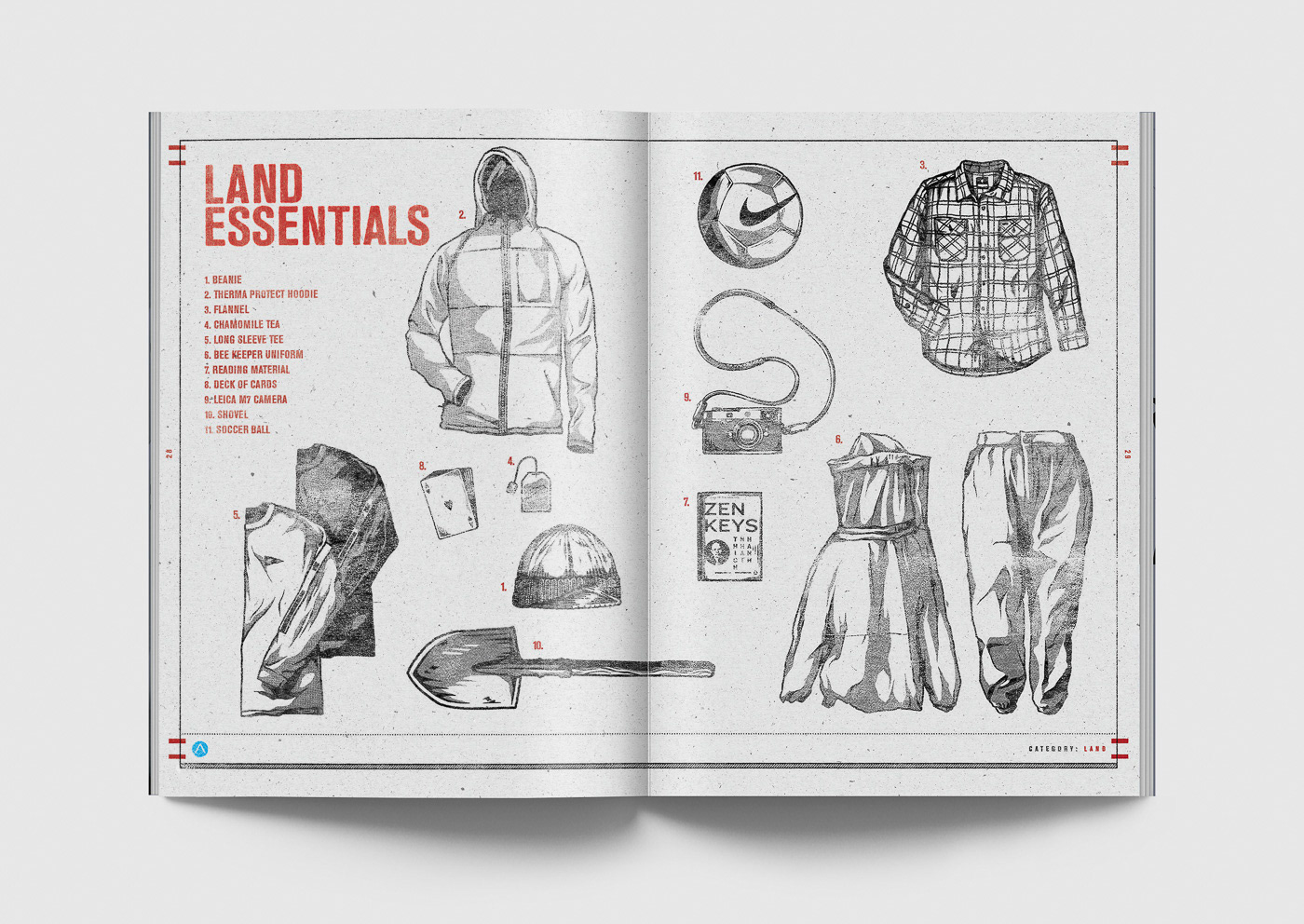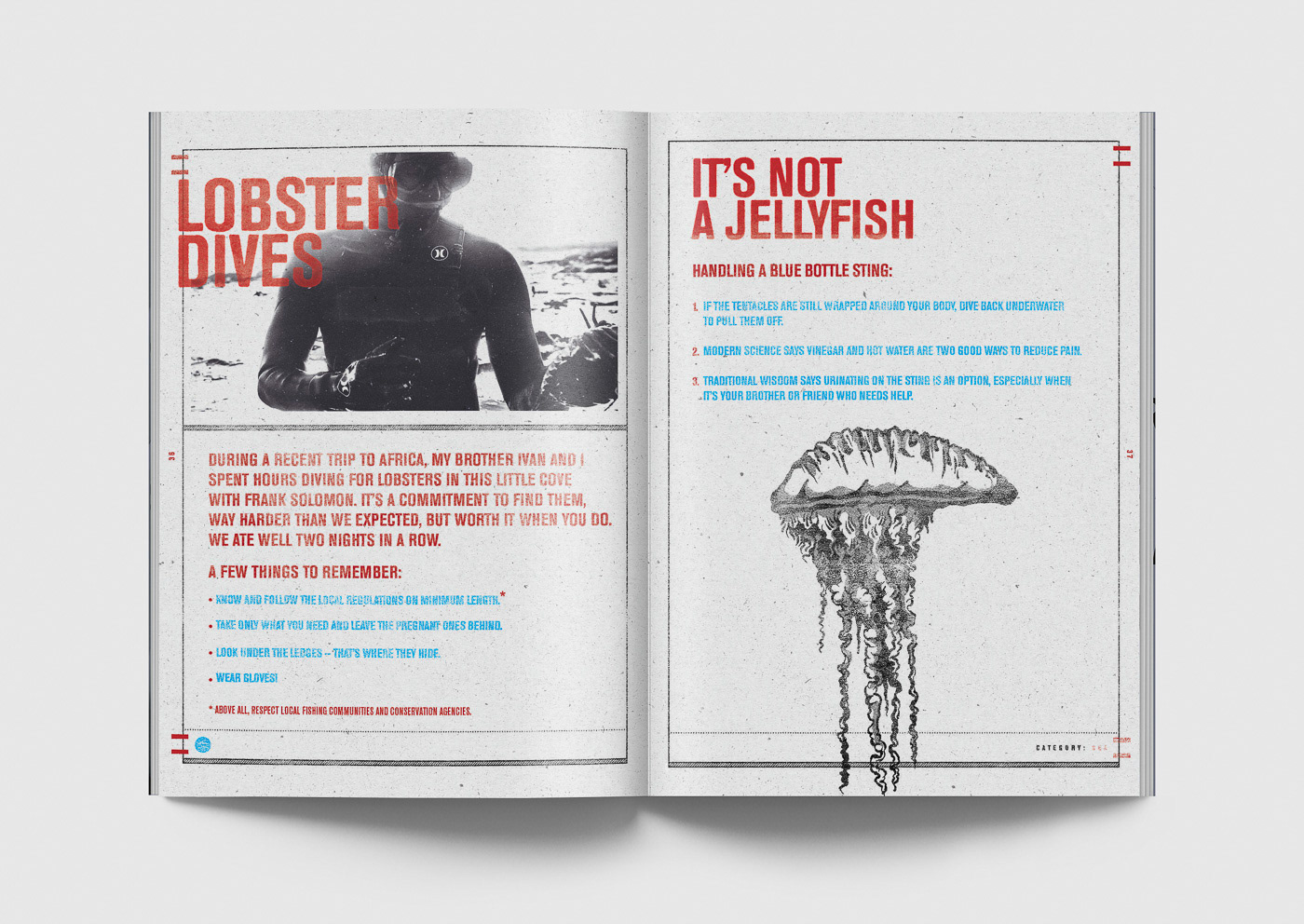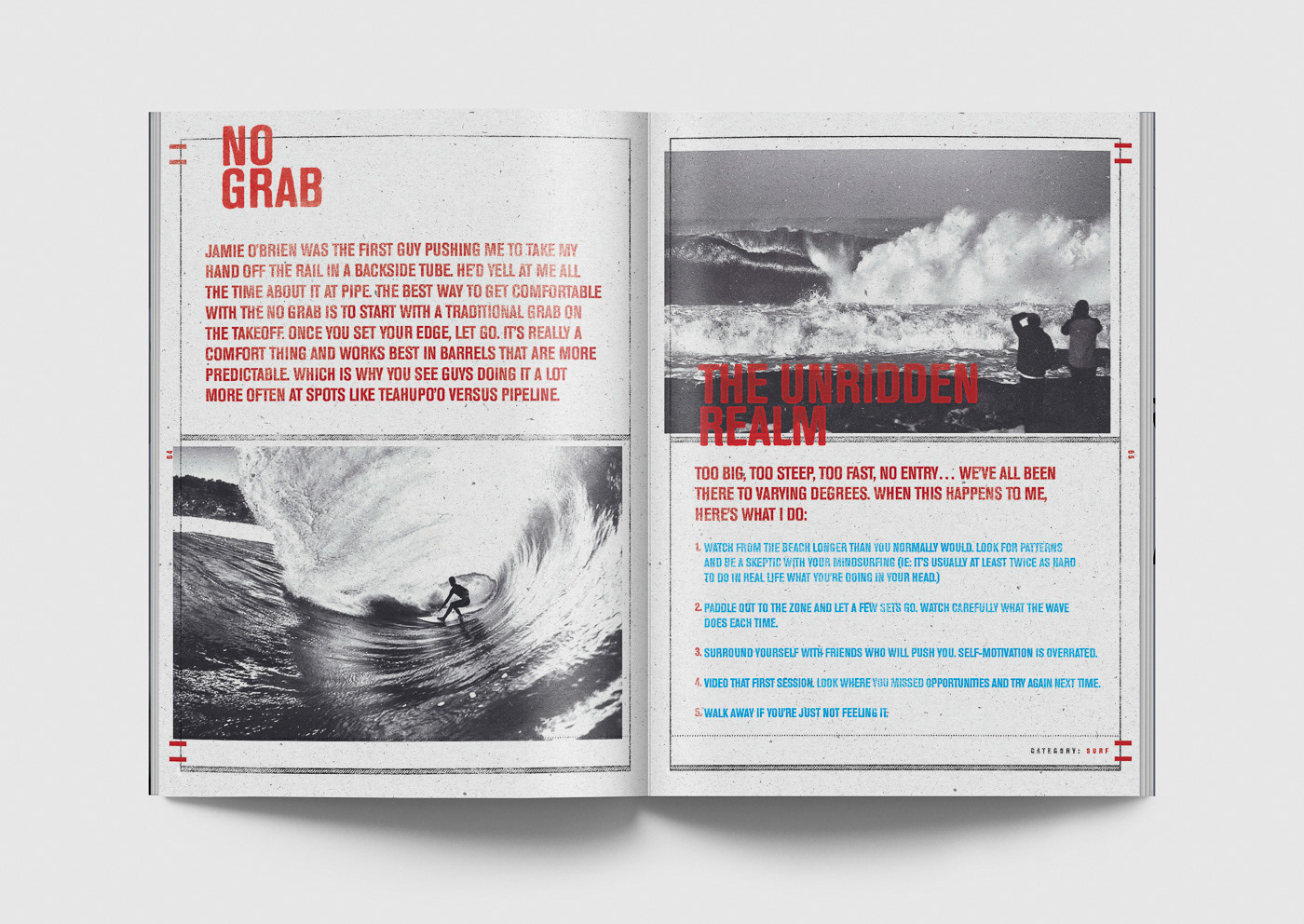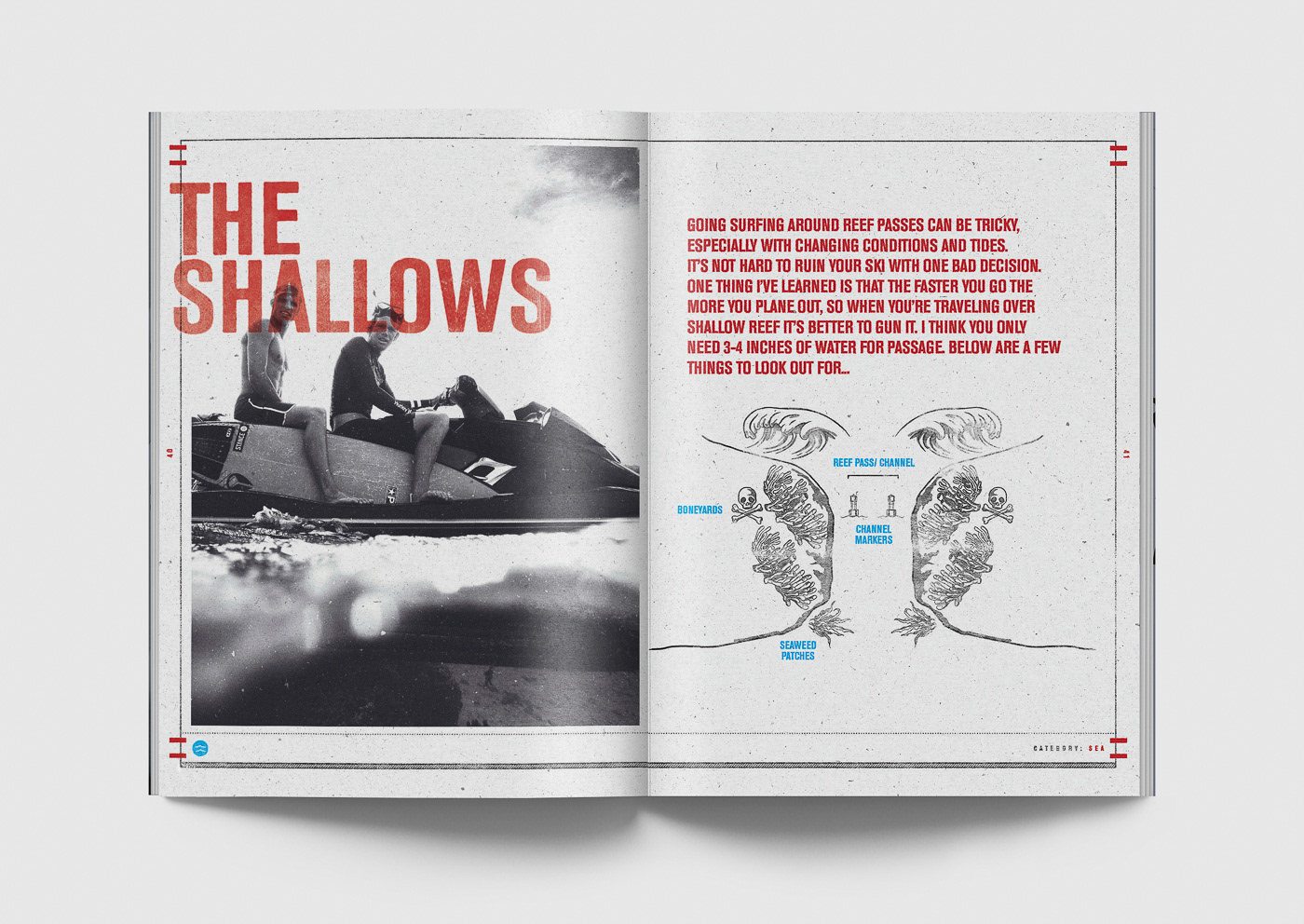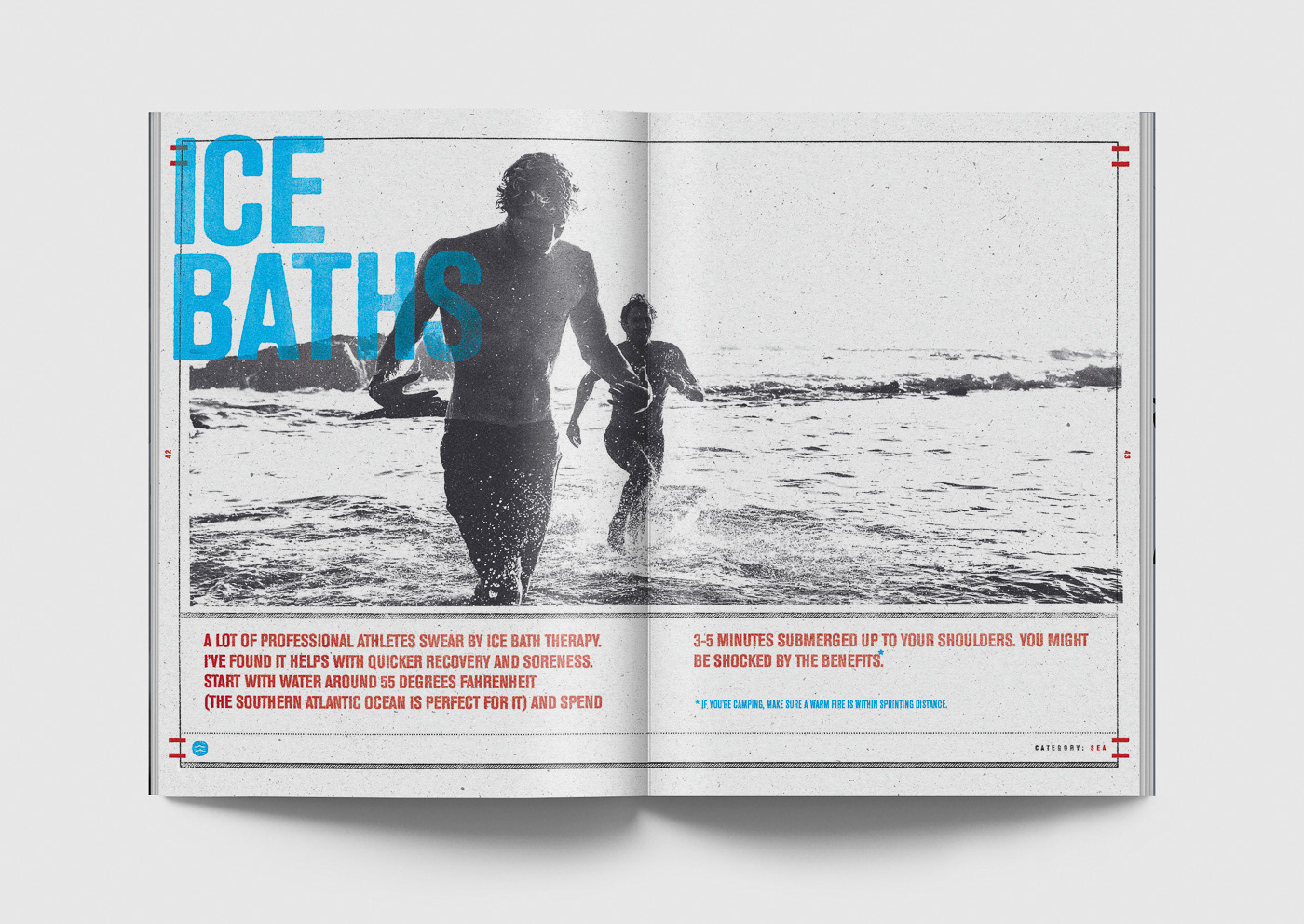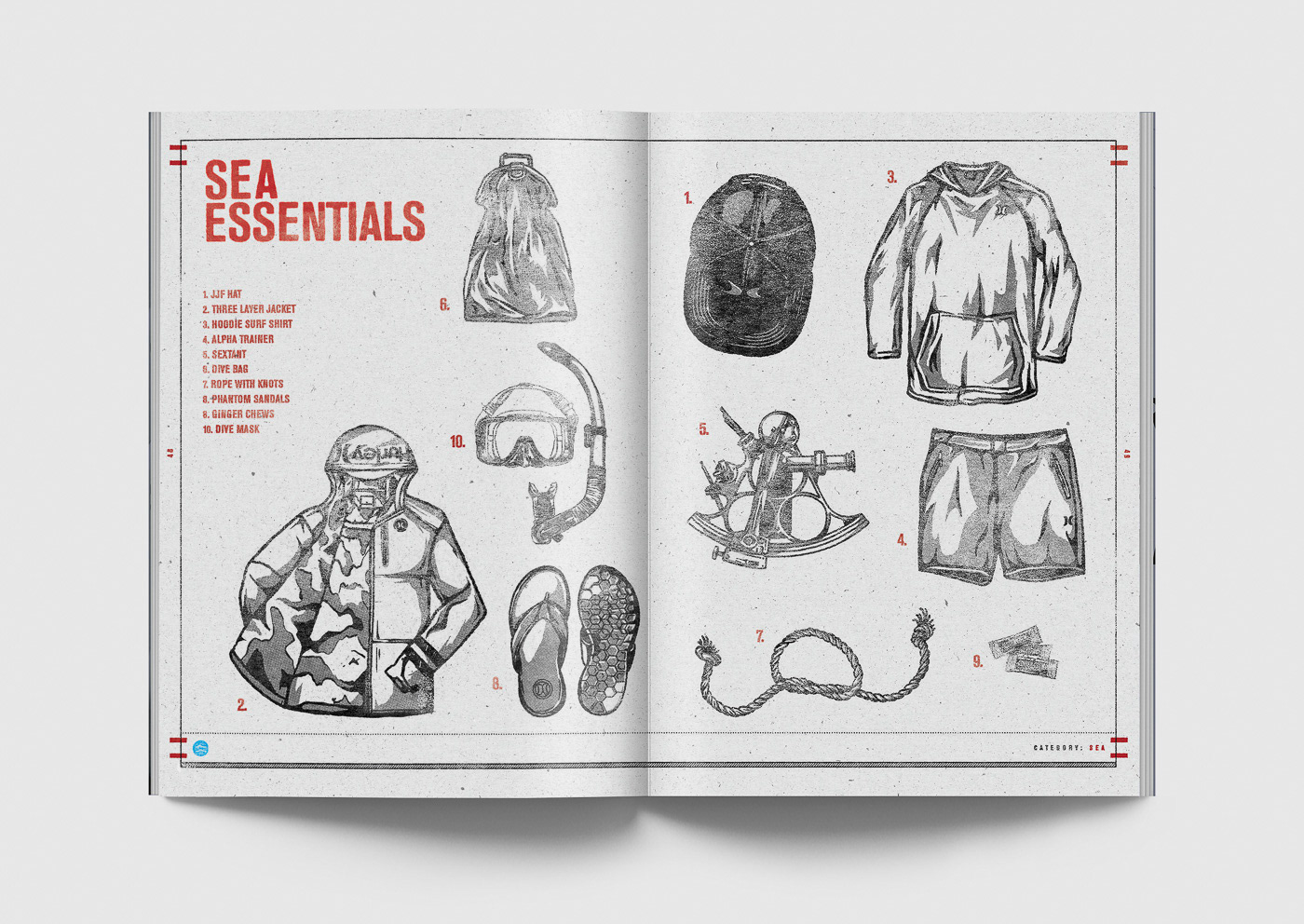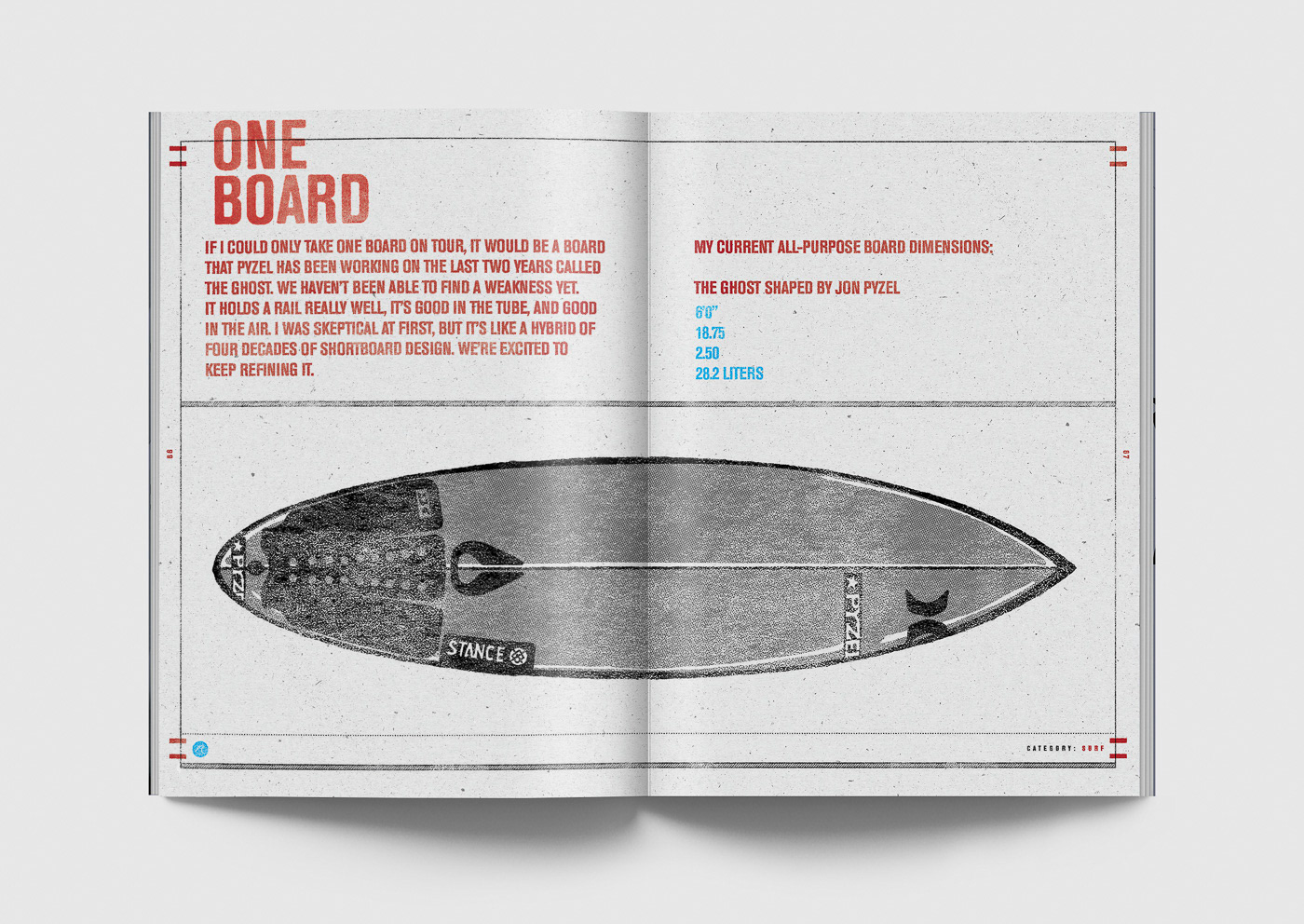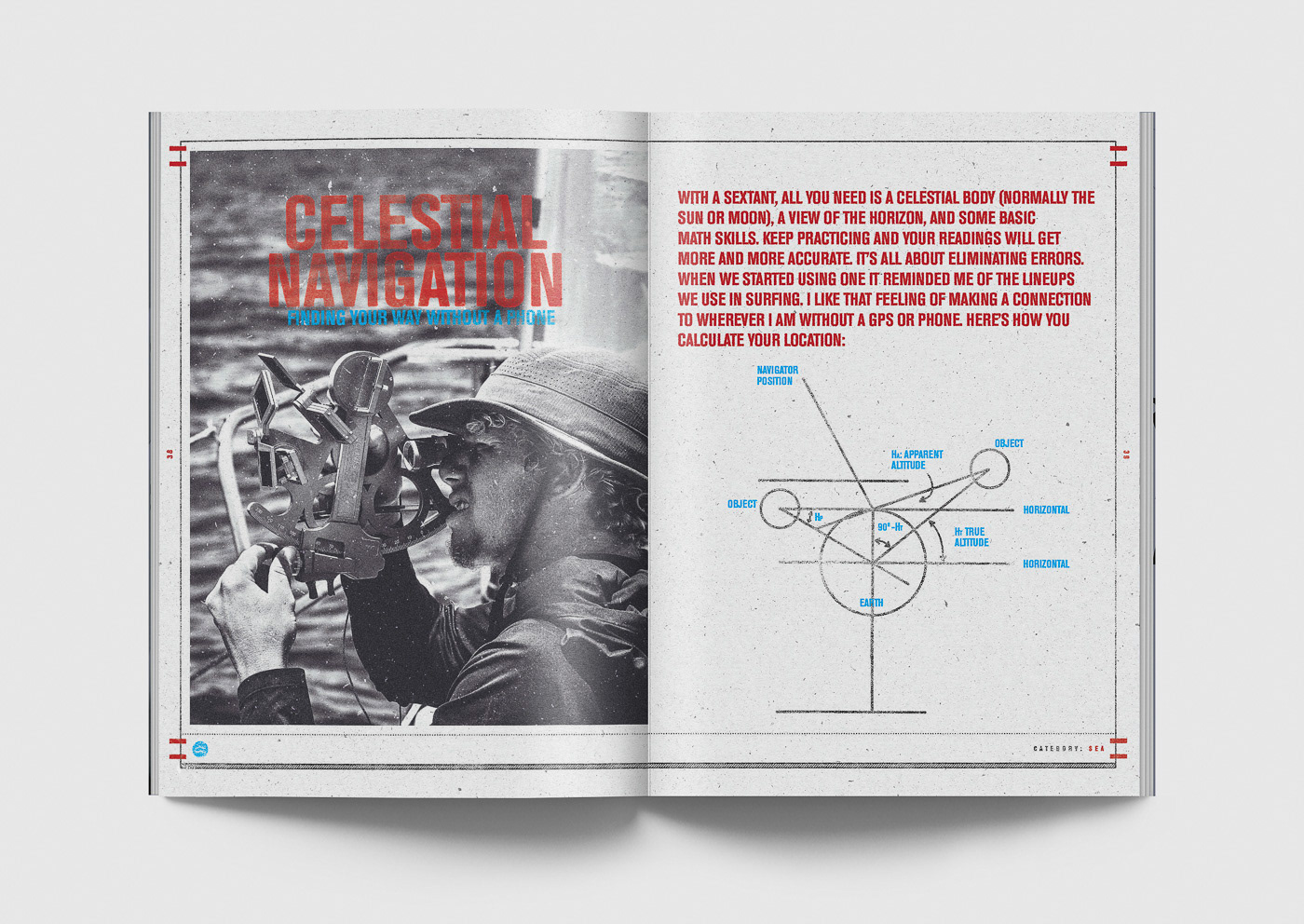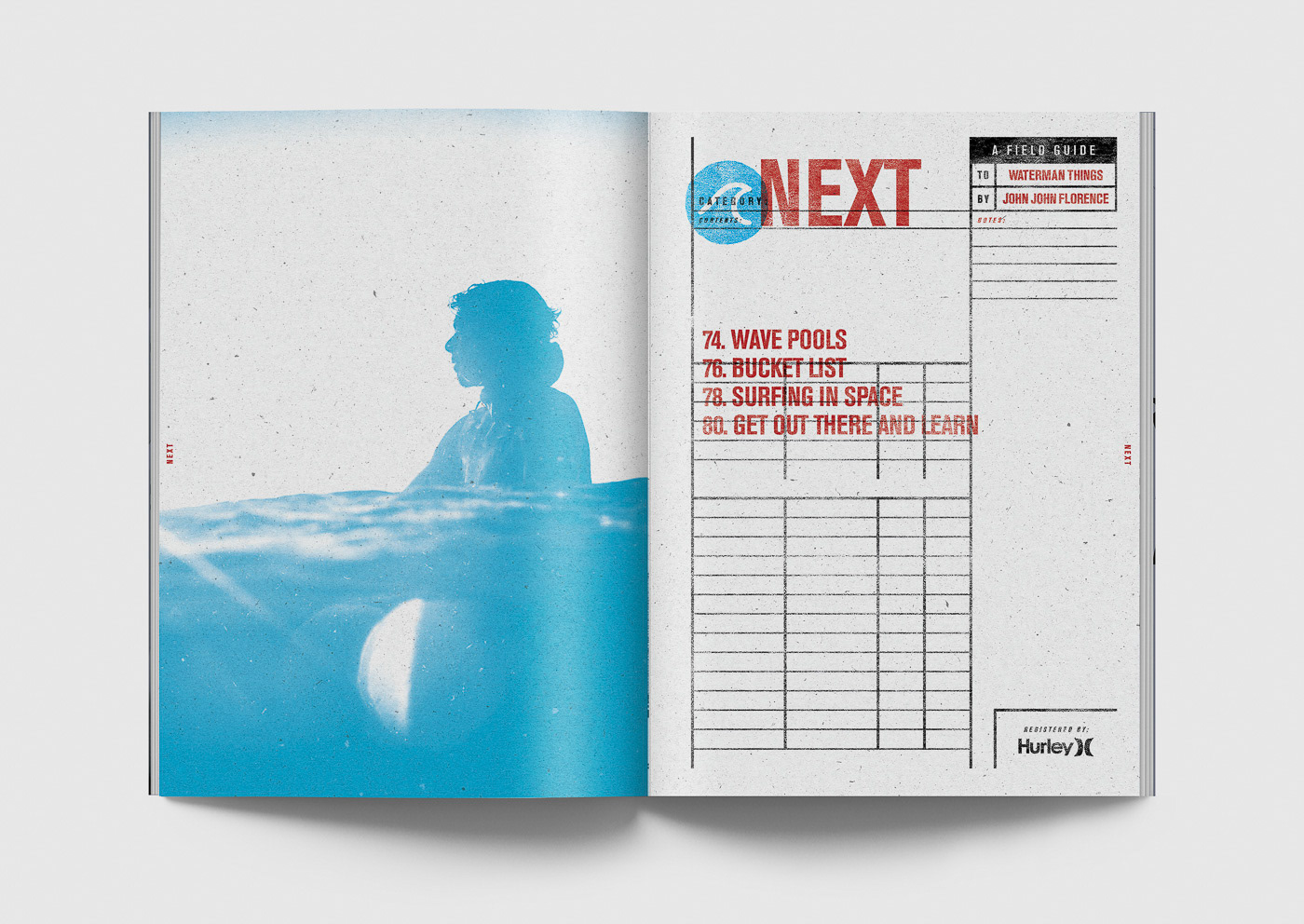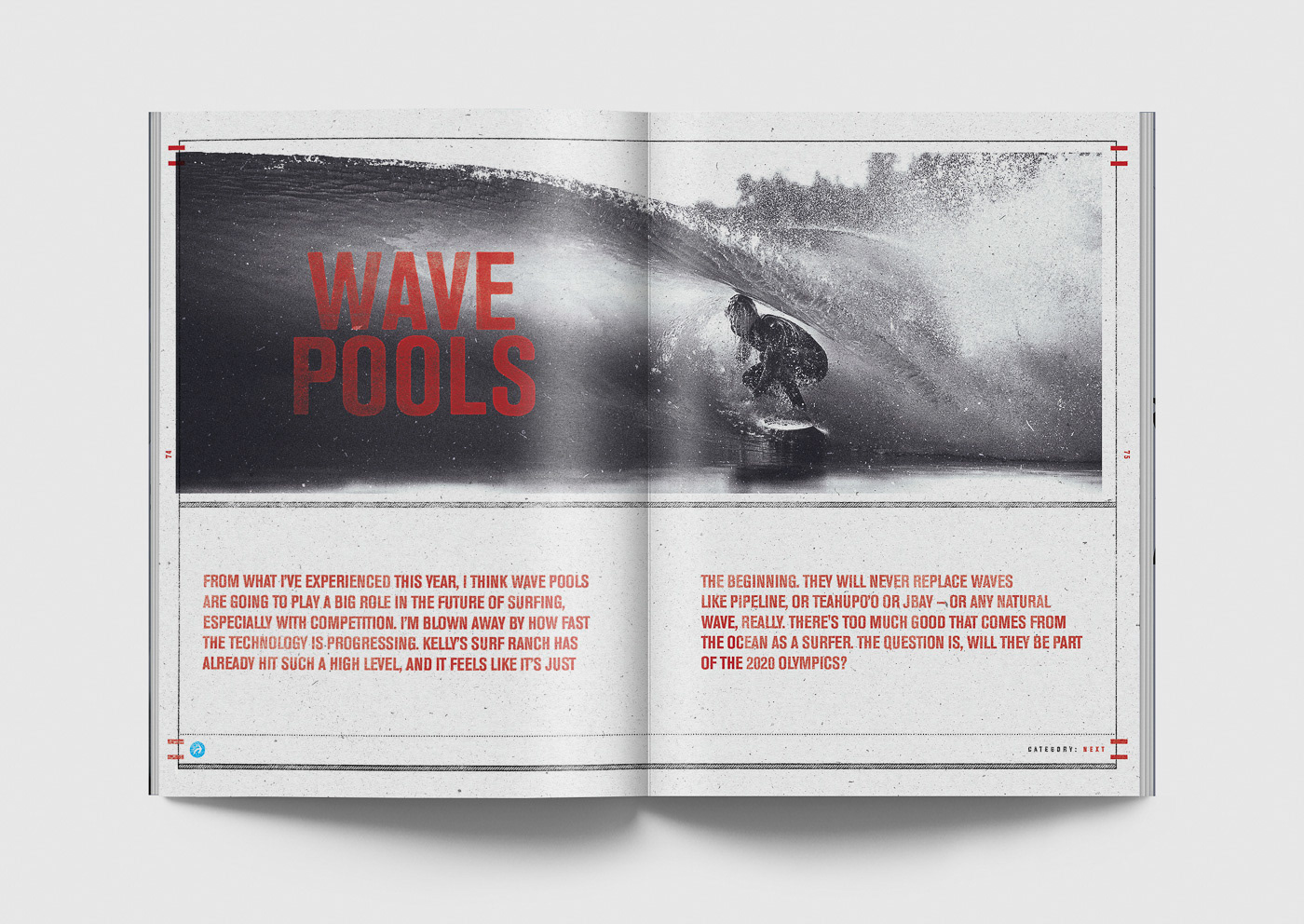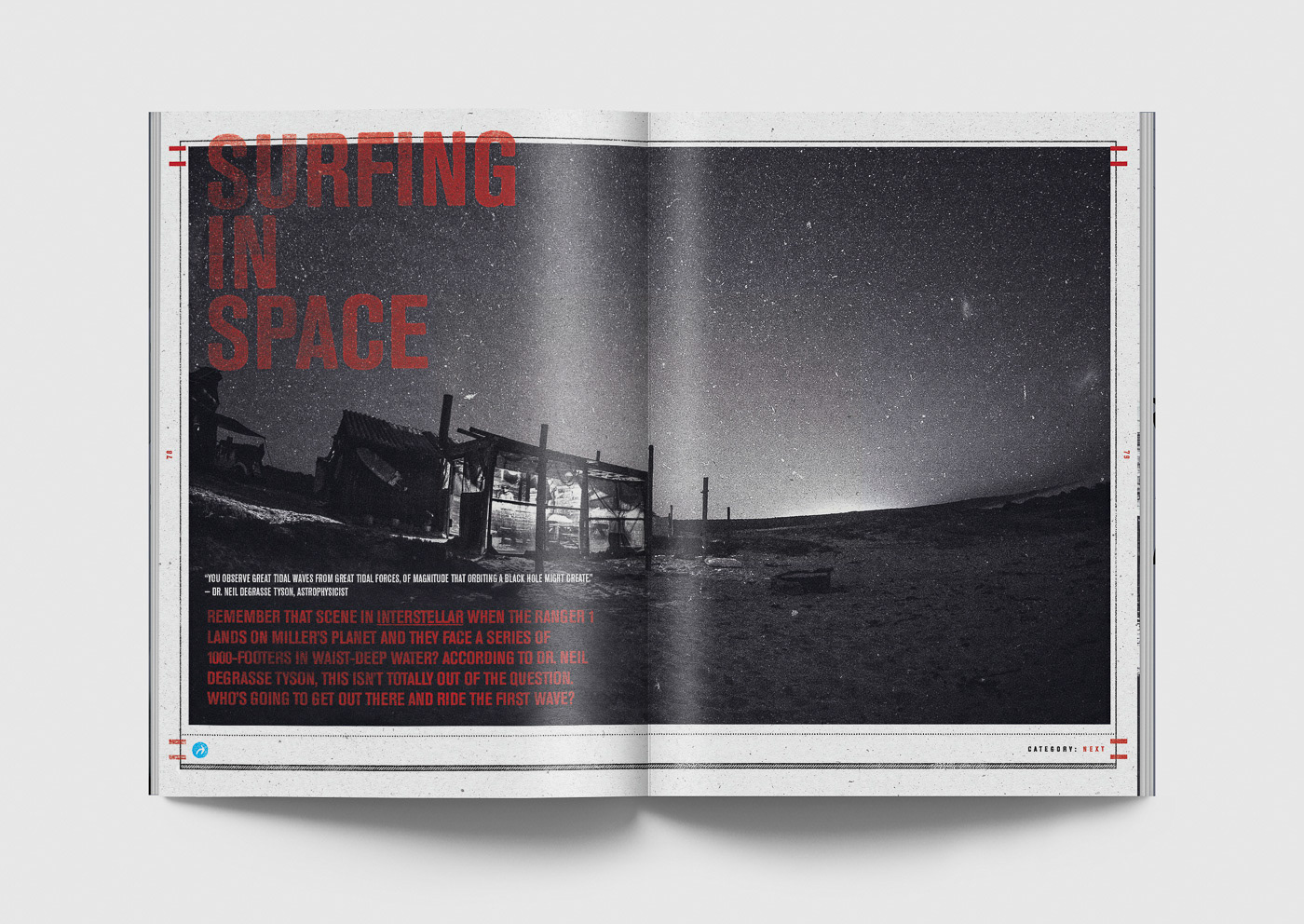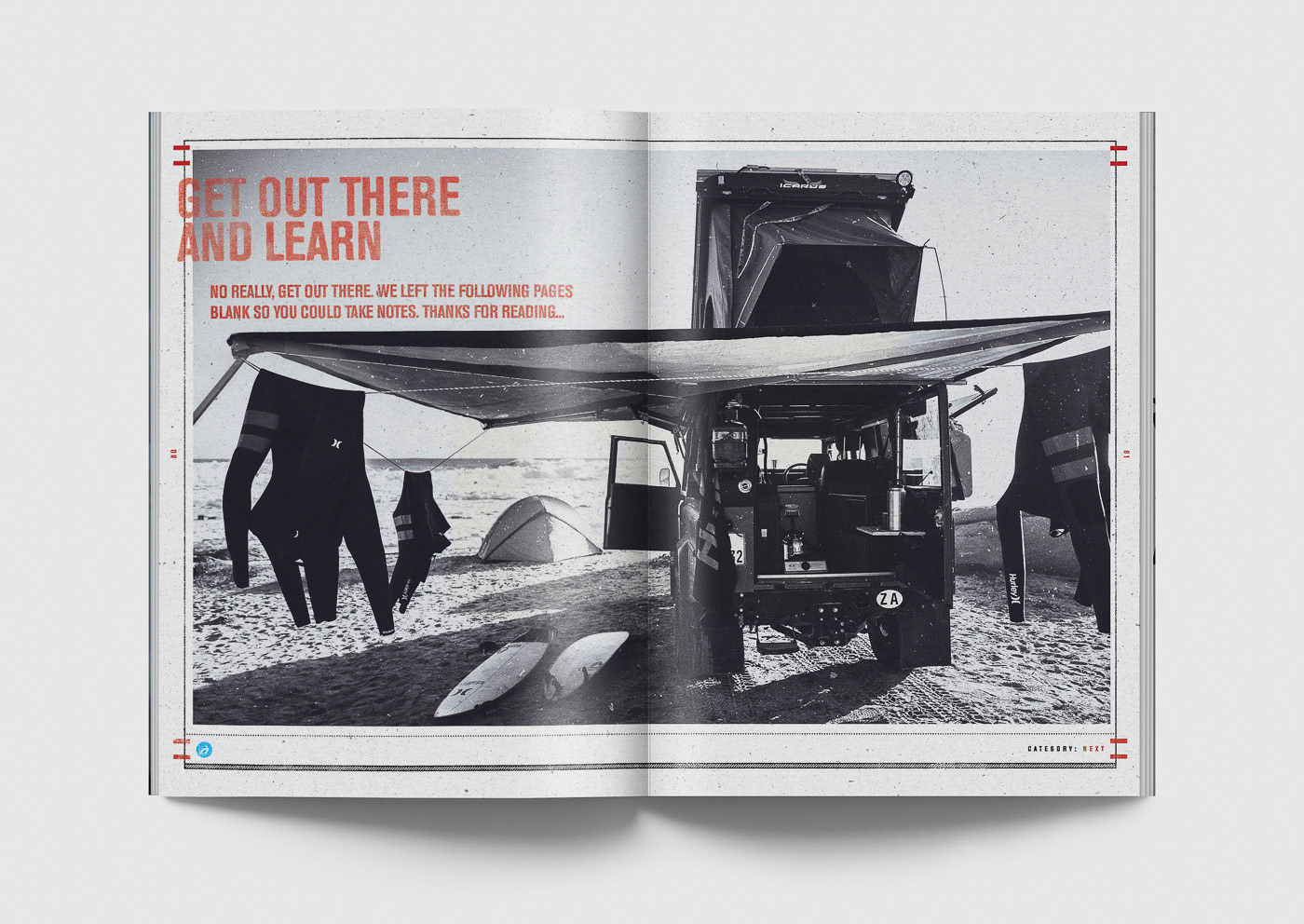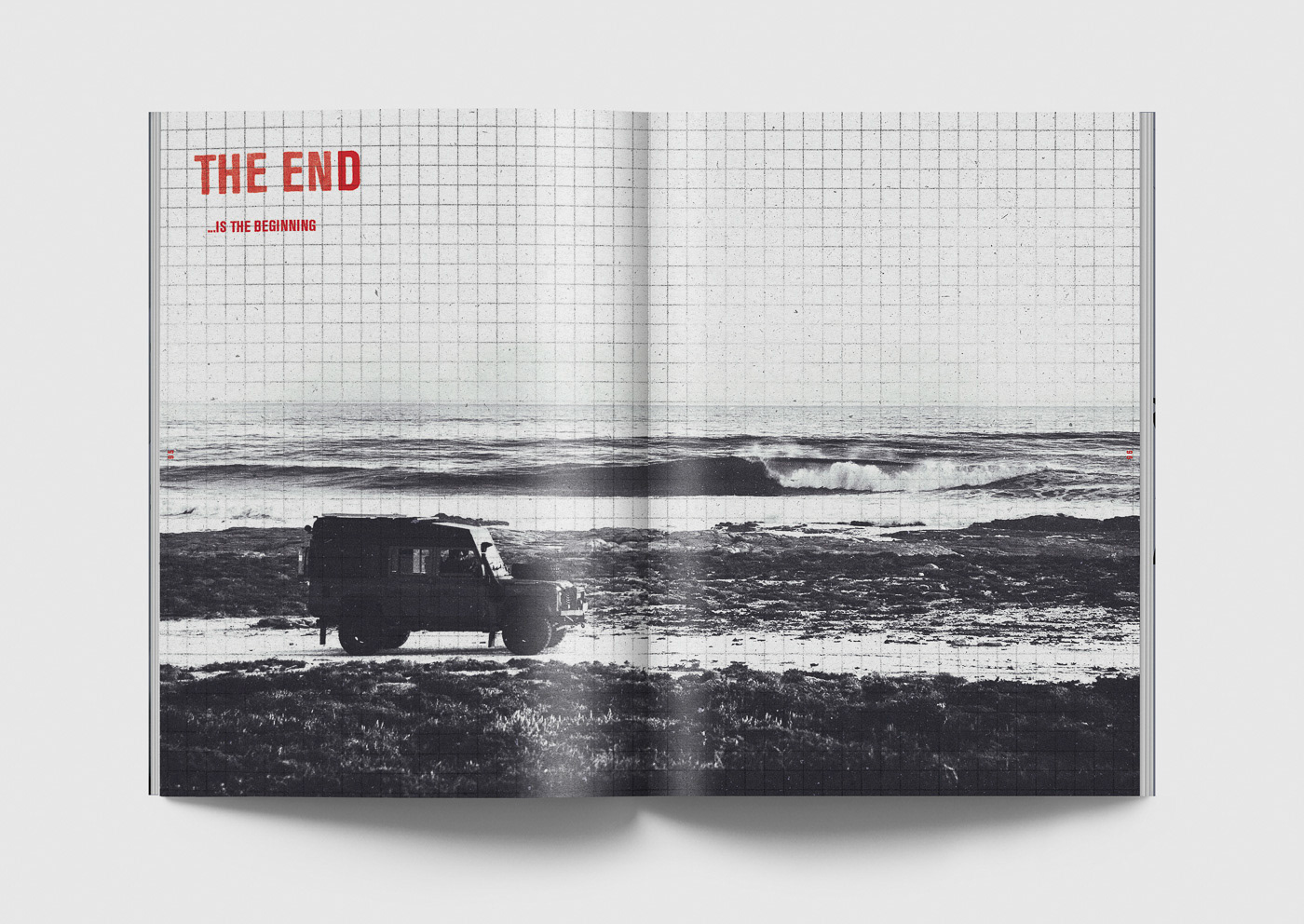 This microsite served as the hub for all things John John Florence. It featured his 4th signature board short, essentials and gave access to the seasons' gift guide.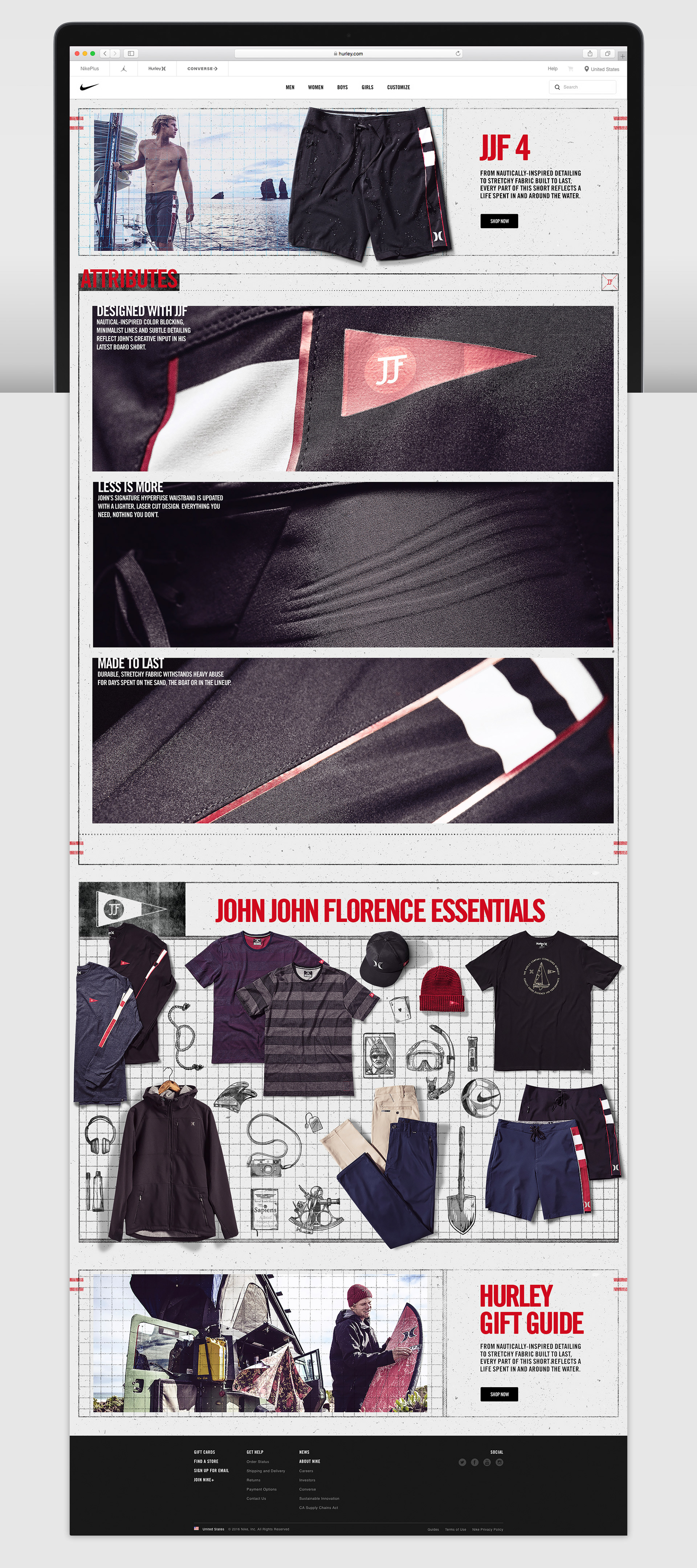 The seasonal gift guide was an extension of the Field Guide narrative and aesthetic.

Retail window execution was an extension of the Field Guide narrative and aesthetic.