For this campaign we wanted to tap into John John restless mind and visually illustrate how he views the world. 
Scenarios that may seem ordinary to most of us to John become a thing of curiosity and exploration. This concept was brought to life through a series of videos and visual stills.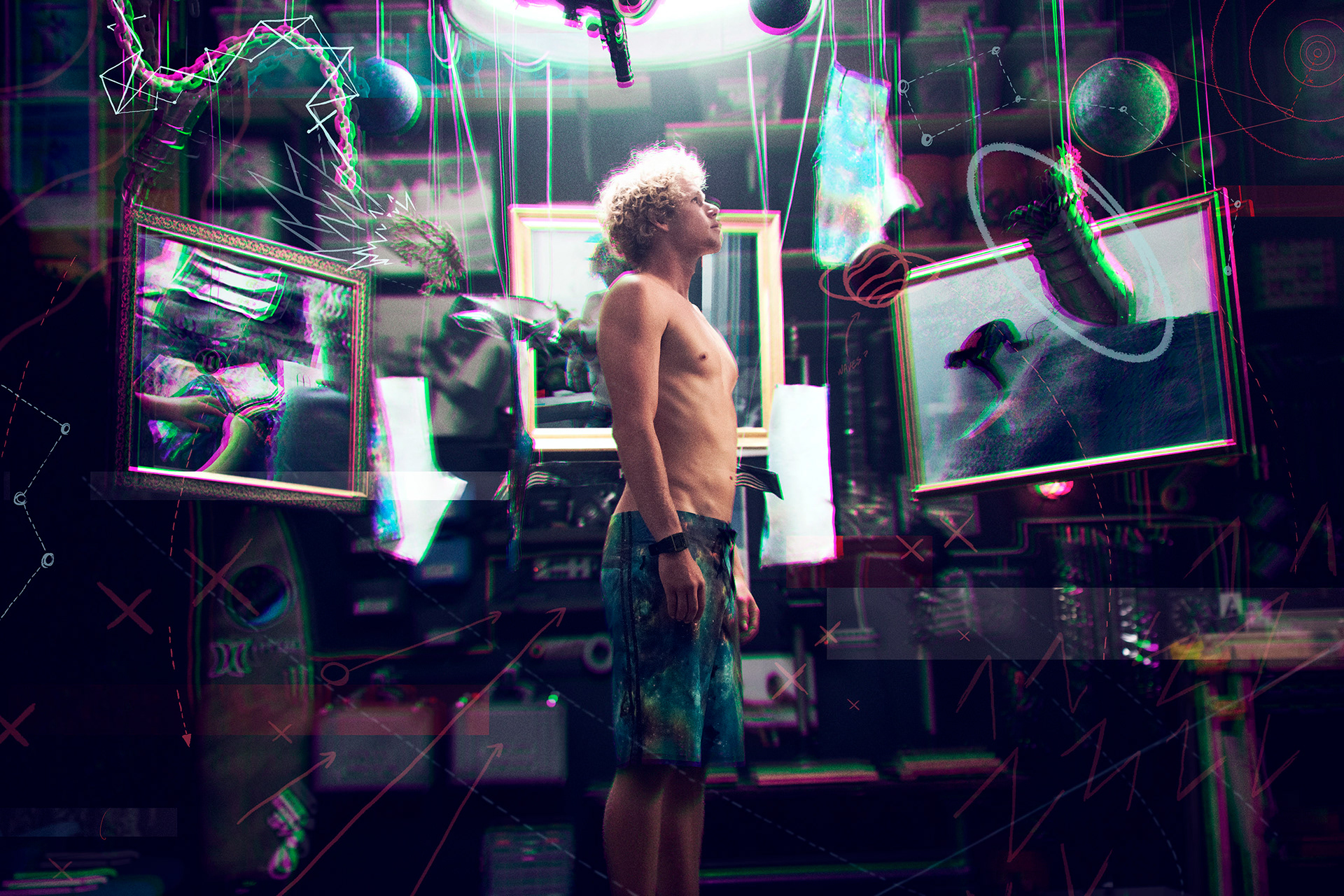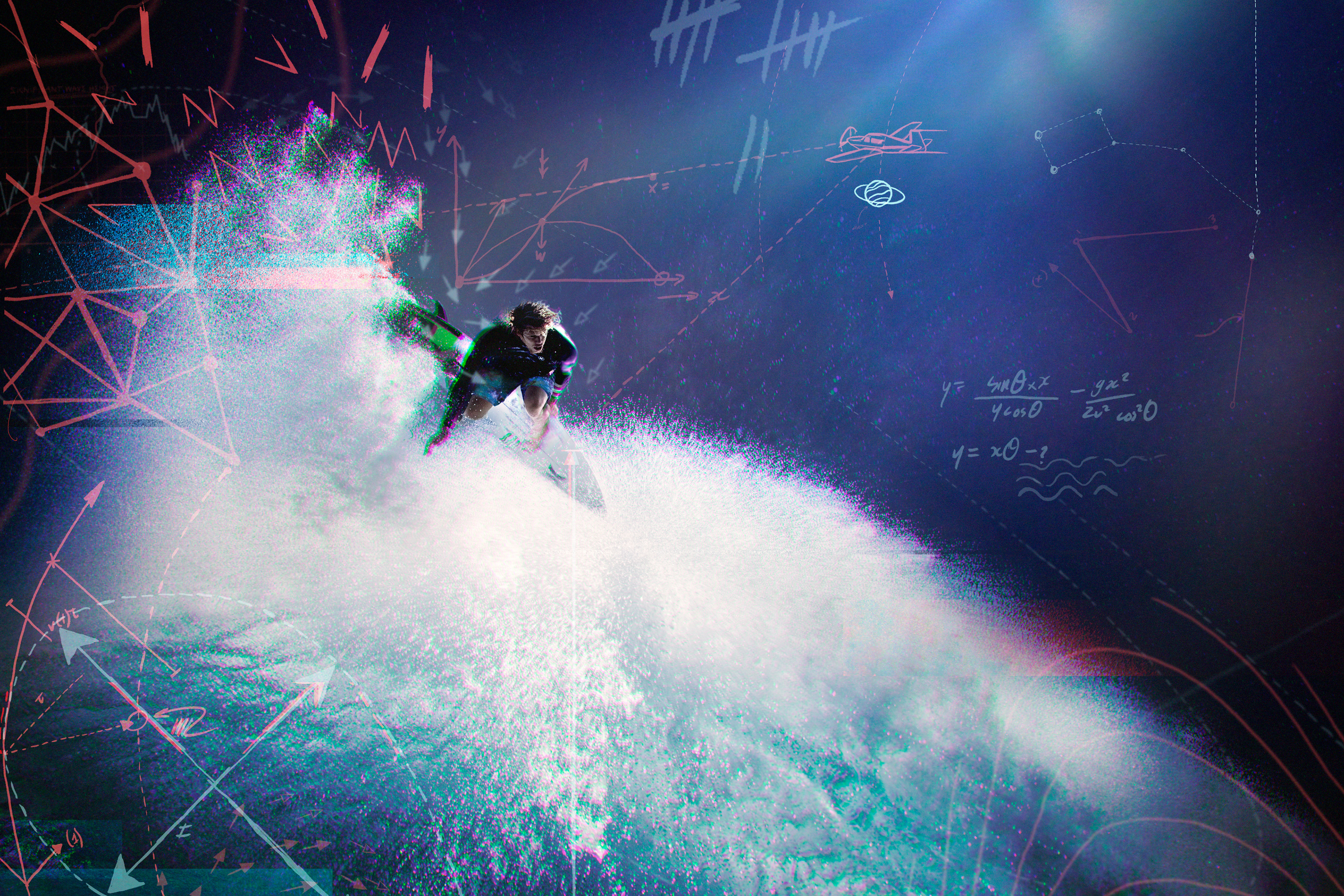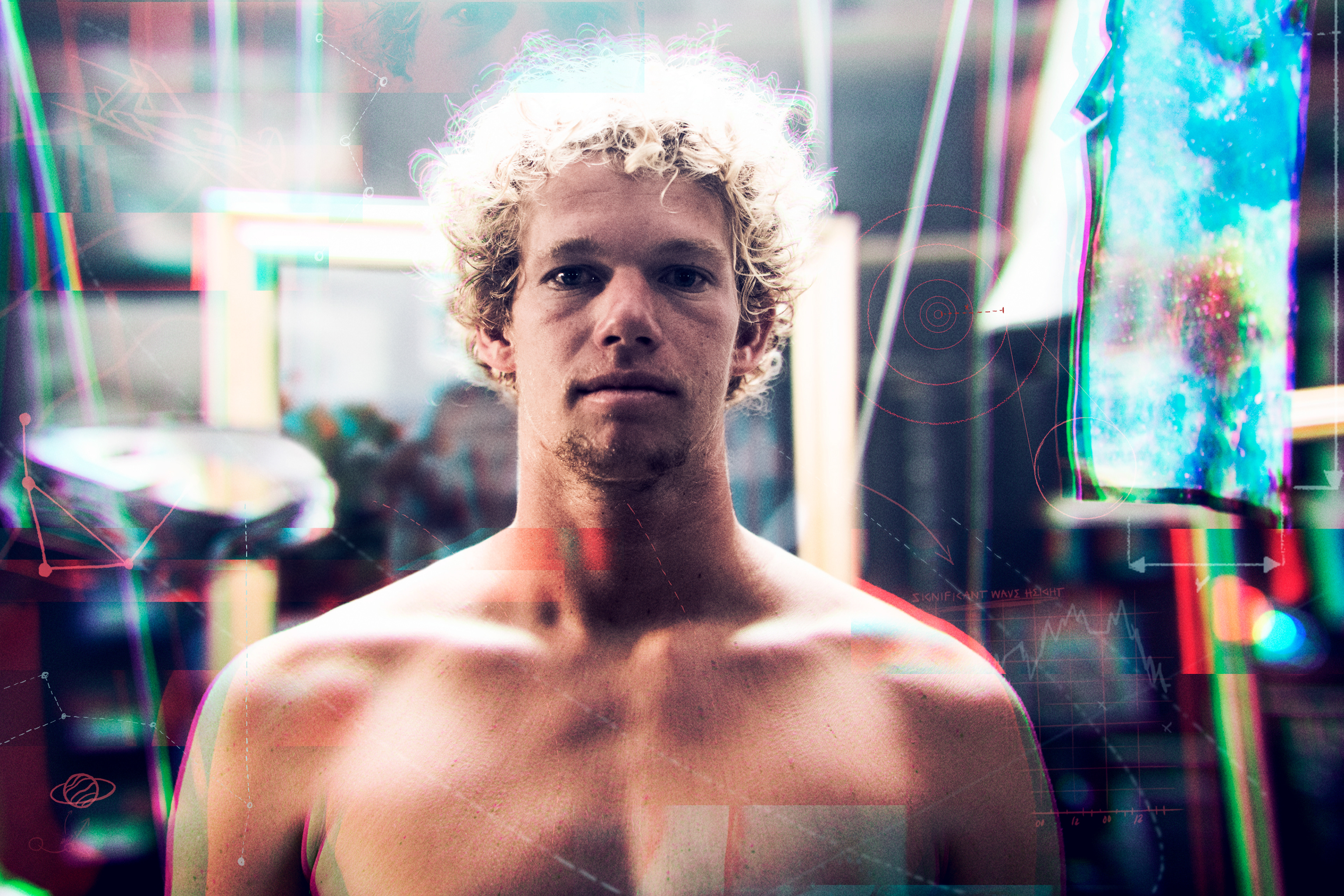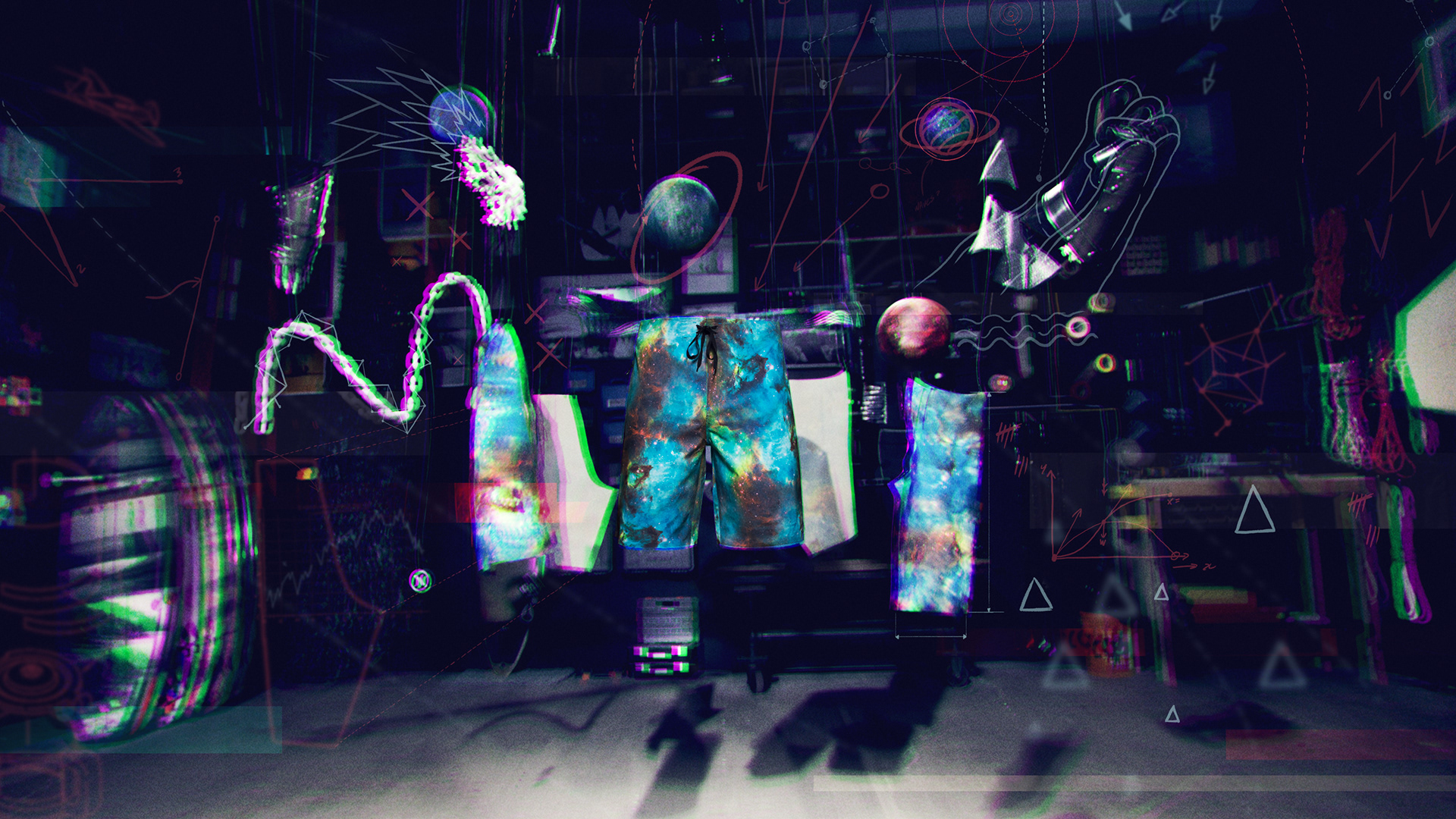 —
This microsite served as the hub for all things John John Florence. It featured his 3rd signature board short, collection and it also hosted a very successful 7 part video series title "Twelve".

—
INSTAGRAM VIDEOS:

#SeeWhatJohnSees
A total of 7 videos were made for the campaign. Below are my favorite 3.